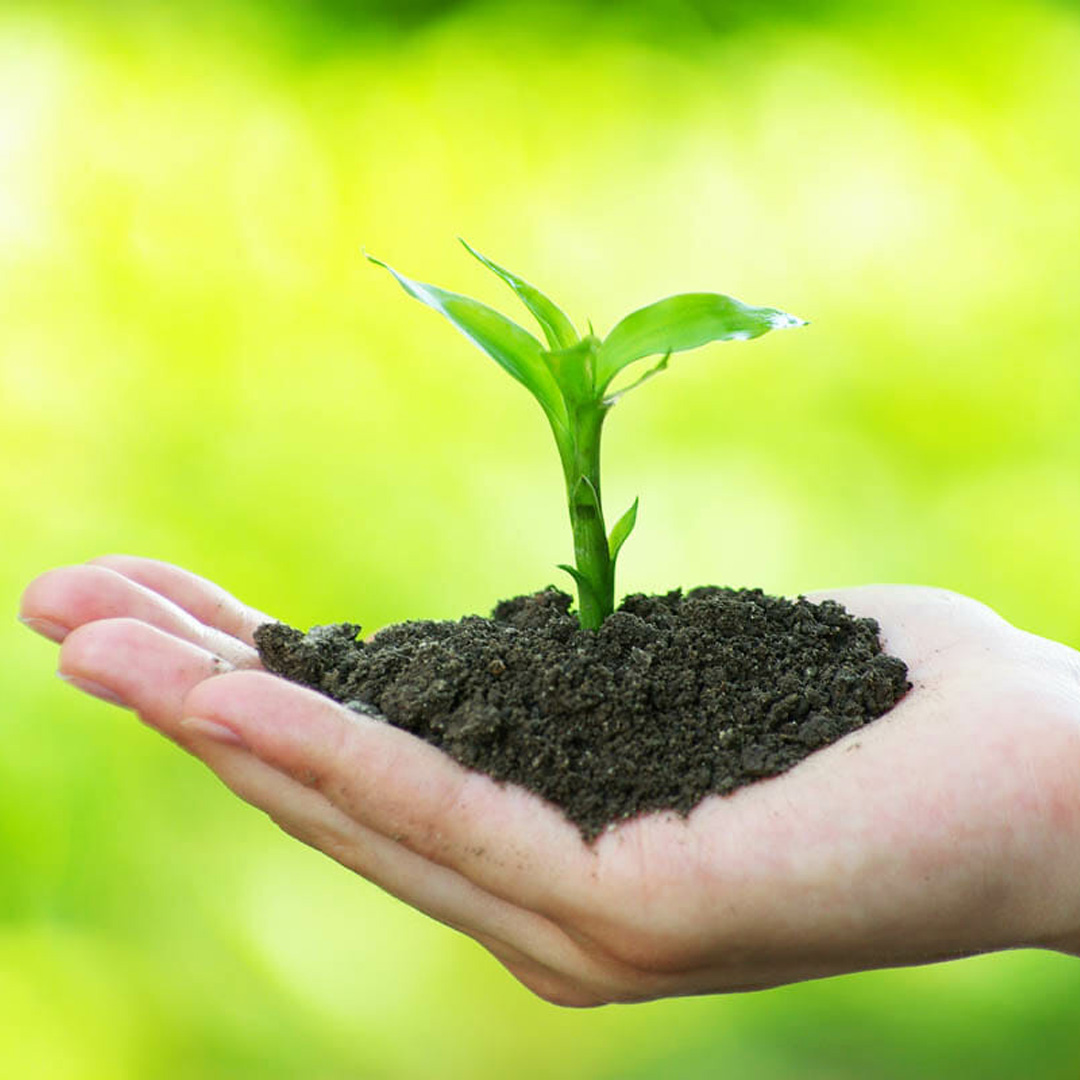 Resources For You
From research reports to the latest in nutrient management, The Missouri Fertilizer Control Board is your source for ag content that prioritizes sustainable and efficient farming practices.
Discover resources to help you protect water and soil, maximize profitability, and more.
The Missouri Fertilizer Control Board is a champion of 4R Nutrient Stewardship. Learn how this framework helps farmers improve efficiency and environmental protection, today!
Contact us for more information & resource recommendations!
Subscribe To Our Newsletter
Get more resources right to your inbox each quarter!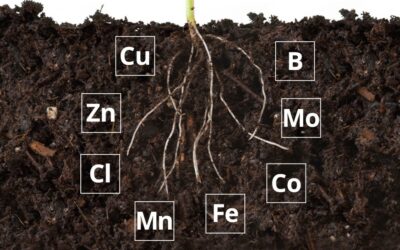 Missouri Fertilizer Control Board (MoFCB) has partnered with the University of Missouri's College of Agriculture, Food, and Natural Resources to focus on sulfur and micronutrient uses in crops.  Data available in soil samples taken from Sanborn Field will provide a...
read more