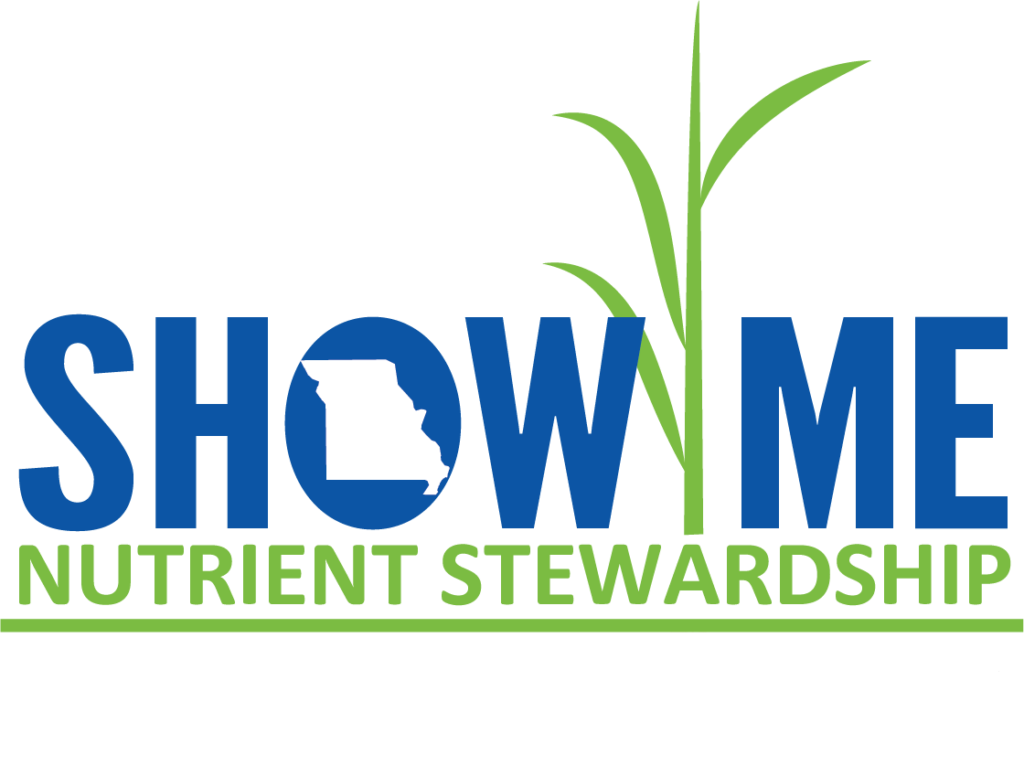 The 4Rs of Nutrient Stewardship Practices. What does this mean?

 
4R Nutrient Stewardship provides a framework to achieve cropping system goals, including increased production, increased farmer profitability, enhanced environmental protection, and improved sustainability. To achieve these goals, the 4R concept incorporates the:
Right fertilizer source at the
Right rate at the
Right time and in the
Right place

Properly managed fertilizers support cropping systems providing economic, social, and environmental benefits. On the other hand, poorly managed nutrient applications can decrease profitability and increase nutrient losses, leading to decreased sustainability. Implementation of the 4Rs allows nutrients to stay in the root zone, making them available when the crop needs them most; meanwhile, controlling run-off and protecting your water.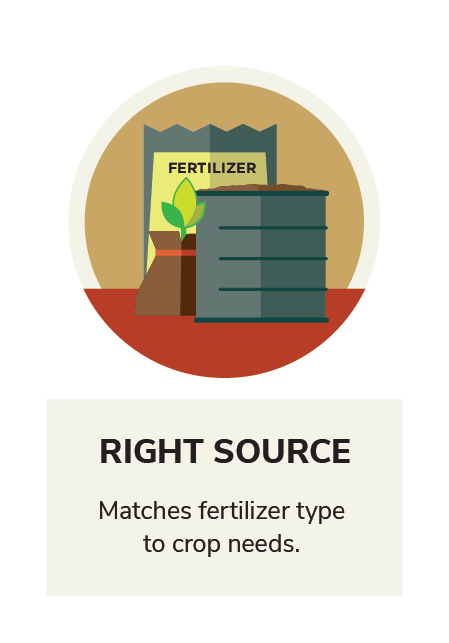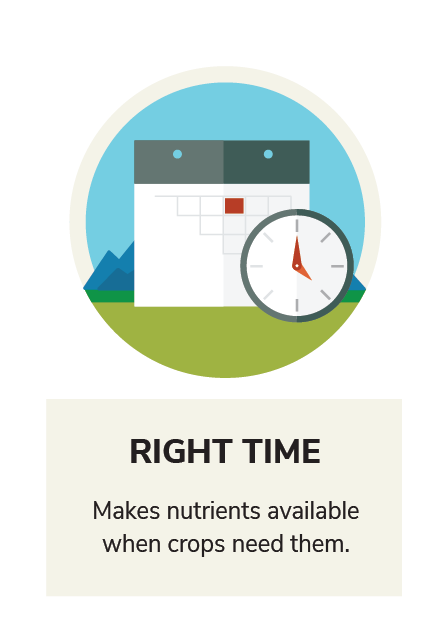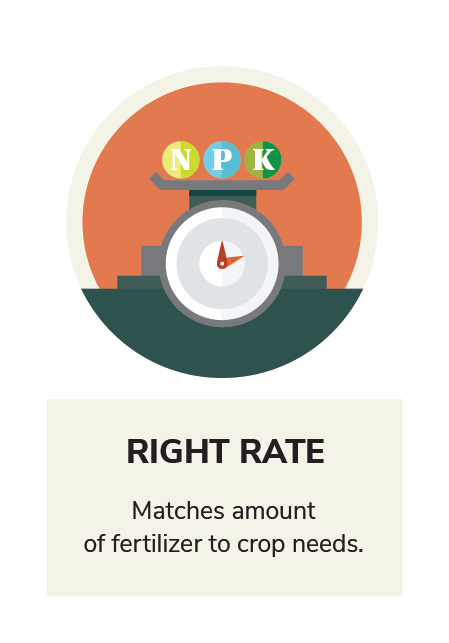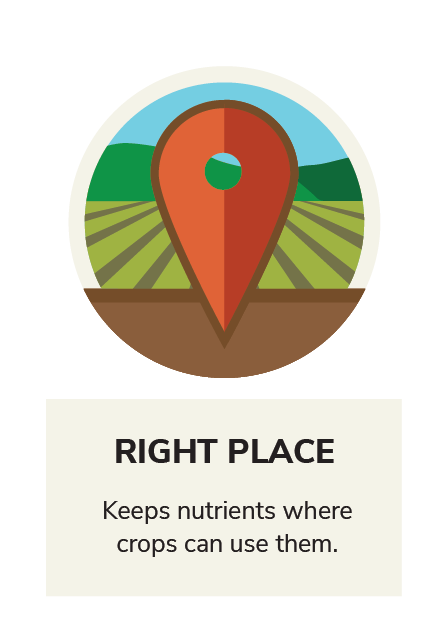 Match fertilizer to crop needs
All fertilizer sources applied have guaranteed or known analysis
Use controlled, slow-release or stabilized nitrogen blends
Apply secondary and micronutrients based on soil and tissue tests
Availability of nutrients
Split-apply nitrogen to increase availability
No phosphorus applied to frozen or snow-covered soils
Apply fall nitrogen when soil temperatures are consistently below 50 degrees at a 4-inch depth
Matches amount of fertilizer type to crop needs.
Perform a nutrient budget to account for all inputs and harvest removal
Utilize regular soil sampling to determine fertilizer rates
Use variable-rate applications based on grid sampling
Keeps nutrients where crops can use them.
Manage fields based on zone maps
Use precision guidance technology for accurate applications
Incorporate broadcast-applied phosphorus fertilizers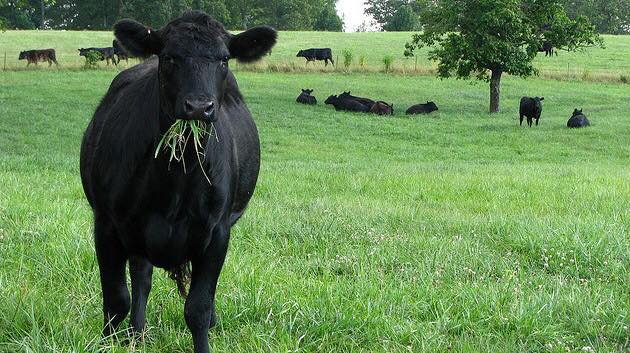 Utilize the 4Rs on your farm
Whether you grow corn and soybeans in Northern Missouri, raise poultry in Southwest Missouri, or have fields of  rice and cotton in the Bootheel, the 4Rs have a place on your farm. Visit 4RFarming.org and add your farm to the 4R Farming map.