Subscribe To Our Newsletter
Get more reports right to your inbox each quarter!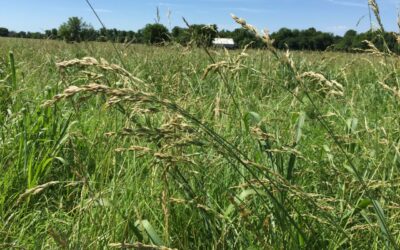 Andrea Rice, Director of Research, Education, and Outreach Nitrogen fertilizer is a major investment for tall fescue production and producers are seeking to control the risk involved. Ryan Lock, Principal Investigator on the research project, looked into commercially...
read more