Subscribe To Our Newsletter
Get more reports right to your inbox each quarter!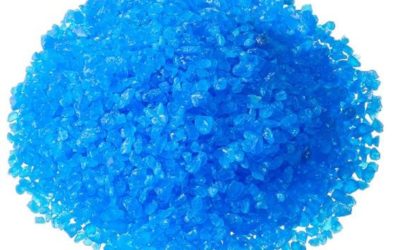 Micronutrients can maximize crop performance Andrea Rice, Director of Research, Education, and Outreach Missouri Fertilizer Control Board How is copper used by the plant? Copper (Cu) activates enzymes and assists with reactions in several plant-growth processes.  Cu...
read more