Missouri Fertilizer Control Board
Missouri Fertilizer Control Board

Missouri Fertilizer Control Program
The Missouri Fertilizer Control Board exercises general supervision of the administration and enforcement of the Missouri Fertilizer Law.
As provided for by state law, the MoFCB issues permits authorizing the sale of fertilizer to uphold quality control.
Properly managed fertilizer production and application benefits

The Economy
Social Welfare
Our Environment
More on MoFCB
Find FAQs and meet our board.

Show-Me Nutrient Stewardship
Nutrient management is essential to farm profitability and sustainability.
Show Me Nutrient Stewardship, a program of the Missouri Fertilizer Control Board, promotes sustainable farming practices to maintain a grounded approach to nutrient management.
We Support

Sustainable Farming Practices

Fertilizer Application Efficiency

Soil & Water Resource Protection
Join our efforts.
We're better together.
Maximize Fertilizer Efficiency
Maximizing your nutrient investment is more important than ever. With the rising costs of fertilizer, ensuring your equipment is well-maintained can improve cost per acre, increase crop yields, and protect our soil and water resources.
Watch maintenance tutorials for floater-style and pull-behind fertilizer spreaders on our YouTube Channel, or find step-by-step instructions on how to maintain floater-style spreaders on our blog!
Subscribe To Our Newsletter
Stay up to date with all the latest news and events with the Missouri Fertilizer Control Board by subscribing to our newsletter today!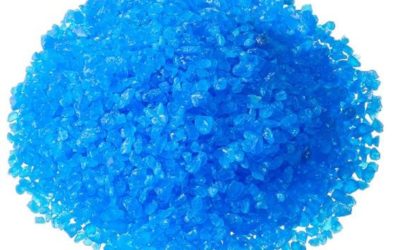 Micronutrients can maximize crop performance Andrea Rice, Director of Research, Education, and Outreach Missouri Fertilizer Control Board How is copper used by the plant? Copper (Cu) activates enzymes and assists with reactions in several plant-growth processes.  Cu...
read more