Missouri Fertilizer Control Board
Missouri Fertilizer Control Board

Missouri Fertilizer Control Program
The Missouri Fertilizer Control Board exercises general supervision of the administration and enforcement of the Missouri Fertilizer Law.
As provided for by state law, the MoFCB issues permits authorizing the sale of fertilizer to uphold quality control.
Properly managed fertilizer production and application benefits

The Economy
Social Welfare
Our Environment
More on MoFCB
Find FAQs and meet our board.

Show-Me Nutrient Stewardship
Nutrient management is essential to farm profitability and sustainability.
Show Me Nutrient Stewardship, a program of the Missouri Fertilizer Control Board, promotes sustainable farming practices to maintain a grounded approach to nutrient management.
We Support

Sustainable Farming Practices

Fertilizer Application Efficiency

Soil & Water Resource Protection
Join our efforts.
We're better together.
The Missouri Fertilizer Control Board is happy to announce two new research projects aimed at improving fertilizer recommendations for Missouri farmers.
Meet the researchers and read up on the details of each project, today!
Subscribe To Our Newsletter
Stay up to date with all the latest news and events with the Missouri Fertilizer Control Board by subscribing to our newsletter today!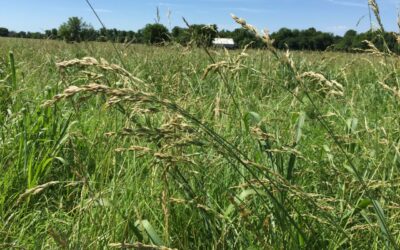 Andrea Rice, Director of Research, Education, and Outreach Nitrogen fertilizer is a major investment for tall fescue production and producers are seeking to control the risk involved. Ryan Lock, Principal Investigator on the research project, looked into commercially...
read more