Findings for Farmers
The Missouri Fertilizer Control Board is happy to announce two new research projects aimed at improving fertilizer recommendations for Missouri farmers.
These studies focus primarily on biological nitrogen and sulfur – both essential for many plant functions.
Honing the use of these nutrients can help you maximize your fertilizer investment and protect MO resources.
Stay In The Know
Get the latest news and resources in our newsletter.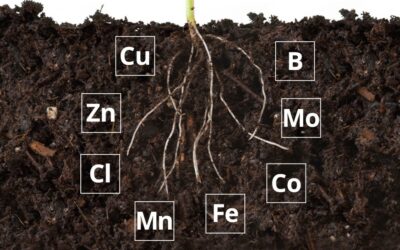 Missouri Fertilizer Control Board (MoFCB) has partnered with the University of Missouri's College of Agriculture, Food, and Natural Resources to focus on sulfur and micronutrient uses in crops.  Data available in soil samples taken from Sanborn Field will provide a...