Findings for Farmers
The Missouri Fertilizer Control Board is happy to announce two new research projects aimed at improving fertilizer recommendations for Missouri farmers.
These studies focus primarily on biological nitrogen and sulfur – both essential for many plant functions.
Honing the use of these nutrients can help you maximize your fertilizer investment and protect MO resources.
Stay In The Know
Get the latest news and resources in our newsletter.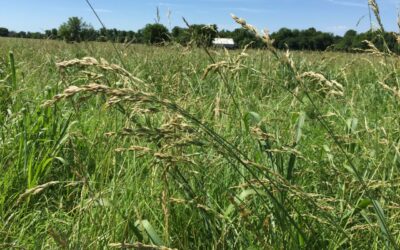 Andrea Rice, Director of Research, Education, and Outreach Nitrogen fertilizer is a major investment for tall fescue production and producers are seeking to control the risk involved. Ryan Lock, Principal Investigator on the research project, looked into commercially...