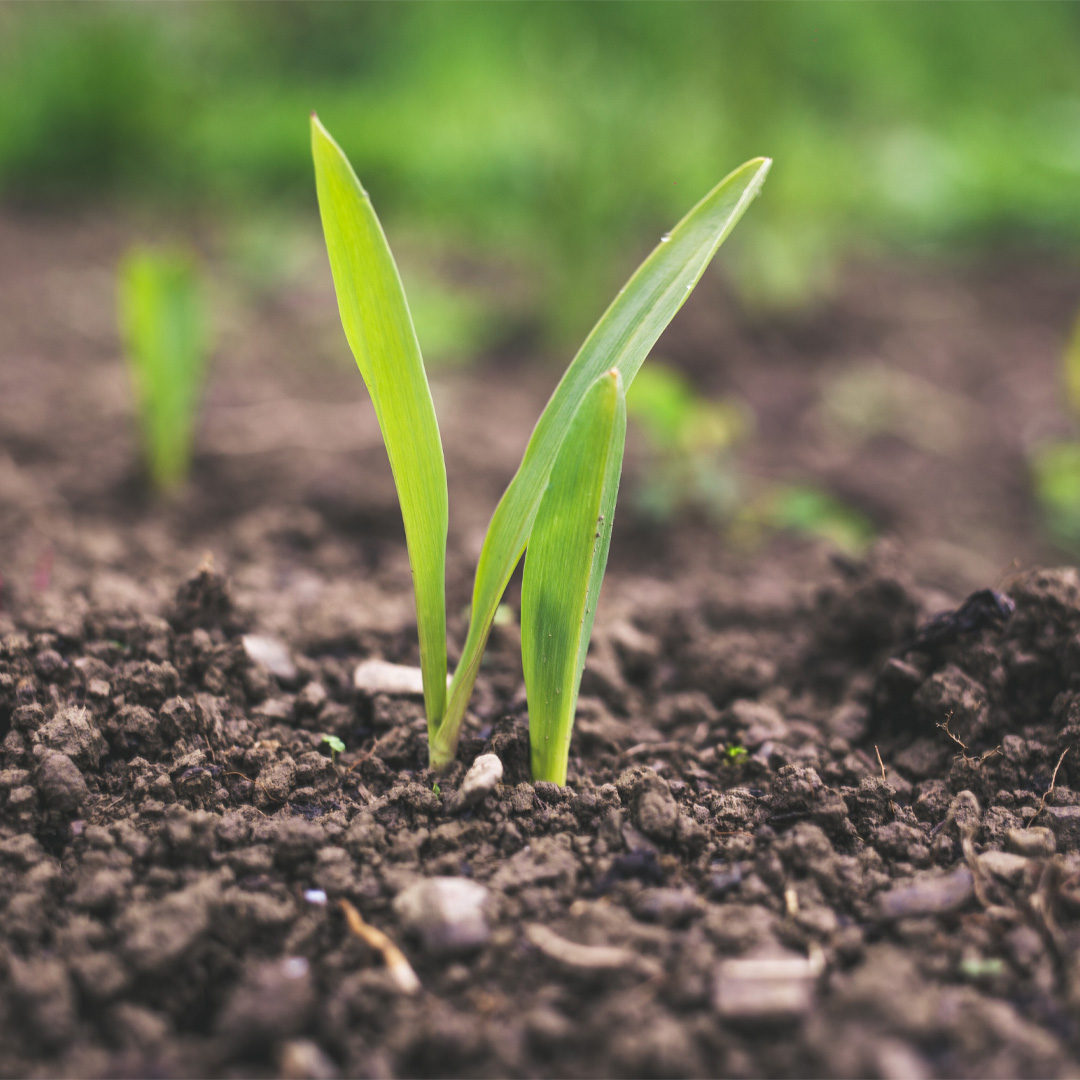 Show-Me Nutrient Stewardship
Show-Me Nutrient Stewardship is farmer-led.
We bring farmers and ag retailers together to help stabilize ag regulations by promoting voluntary best practices.
We Encourage Proactive Nutrient Management Strategies To
Ensure Access to Quality Fertilizers
Save on Cost Per Acre
Increase Crop Yield
Protect Soil & Water Resources
Encourage Farm Profitability
Partner with SMNS
Your partnership helps grow awareness of our efforts!
There is no financial obligation or time commitment.

Get to Know the 4Rs
4R Practices allow farmers to meet and exceed their in-field goals.
See how 4R can help you, too.
See the Success
These farmers and organizations are sharing their 4R testimonies.
Discover on-farm results.
Explore the Blog
Find the latest in nutrient management, on-farm practices, and industry news!
Unlock your ag content.
Subscribe To Our Newsletter
Stay up to date with all the latest news and events with the Missouri Fertilizer Control Board by subscribing to our newsletter today!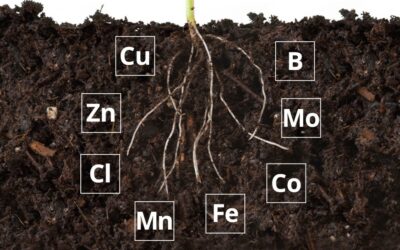 Missouri Fertilizer Control Board (MoFCB) has partnered with the University of Missouri's College of Agriculture, Food, and Natural Resources to focus on sulfur and micronutrient uses in crops.  Data available in soil samples taken from Sanborn Field will provide a...
read more