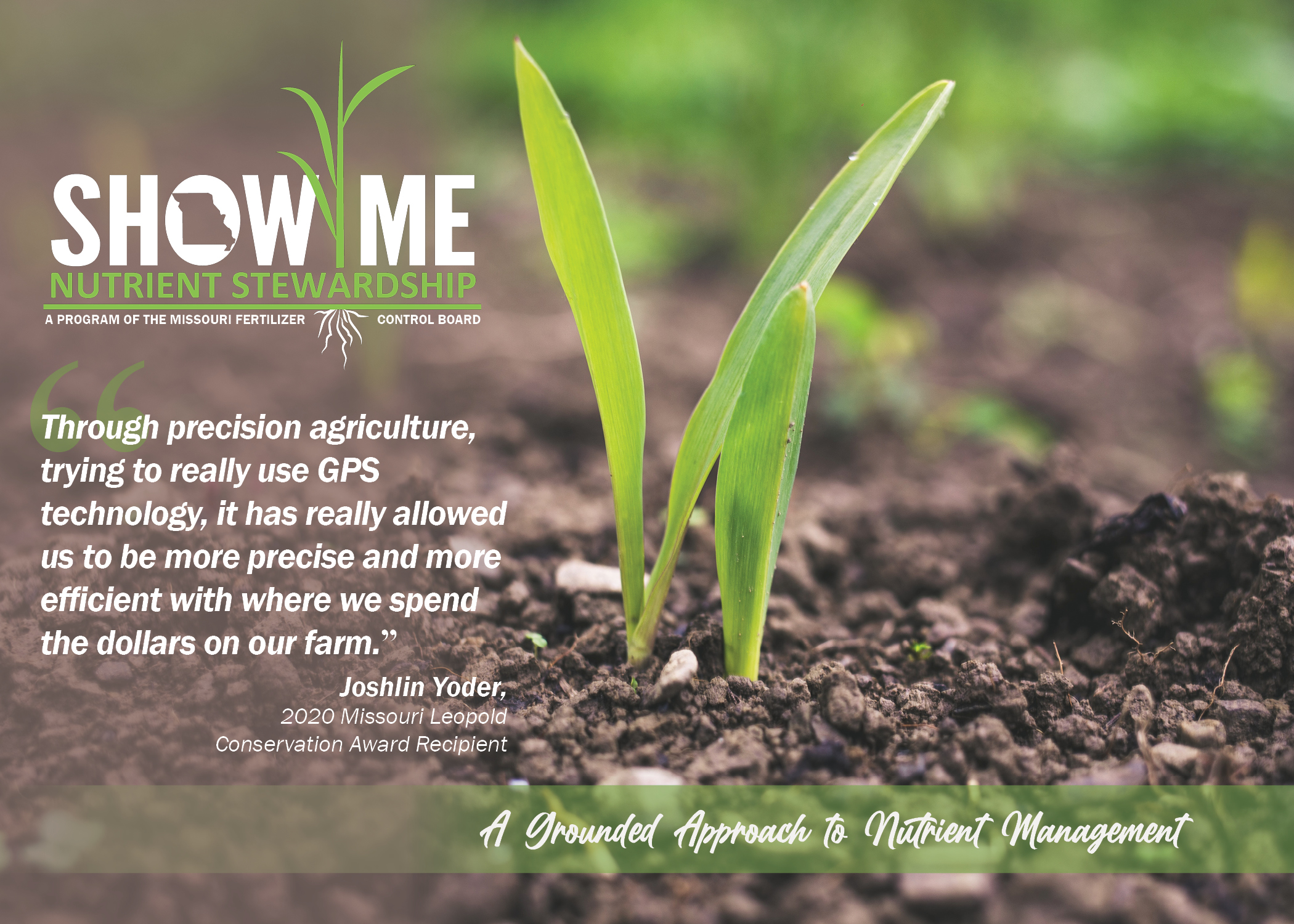 Welcome Ag Retailers!
Thank you for stopping in! We're excited about your interest in sharing the benefits of nutrient stewardship and 4R farming principles with your customers.
Putting quality fertilizers on Missouri farms is just half the equation. Your expertise combined with 4R farming practices will allow farmers to meet and exceed their in-field goals. That's an important role, and one we're happy to support.